Advantages of a TERMOHALL comparing to the halls with PVC-coating:
the facility meets the current requirements of the thermal insulation of the walls as for typical fixed building
lower operating costs (heating, electricity)
free maintenance building (no need for control during snow)
it's more comfortable to use (possibility to obtain a higher internal temperature during the winter and a lower internal temperature during the summer)
greater durability and aesthetics of the building
Taking into account the lower operating costs, such kind of halls are the best solution for roofing of tennis courts or another sports surfaces. Only the investment in a functional and inexpensive to operate facility allows to outperform the competition and to meet growing demands of the players.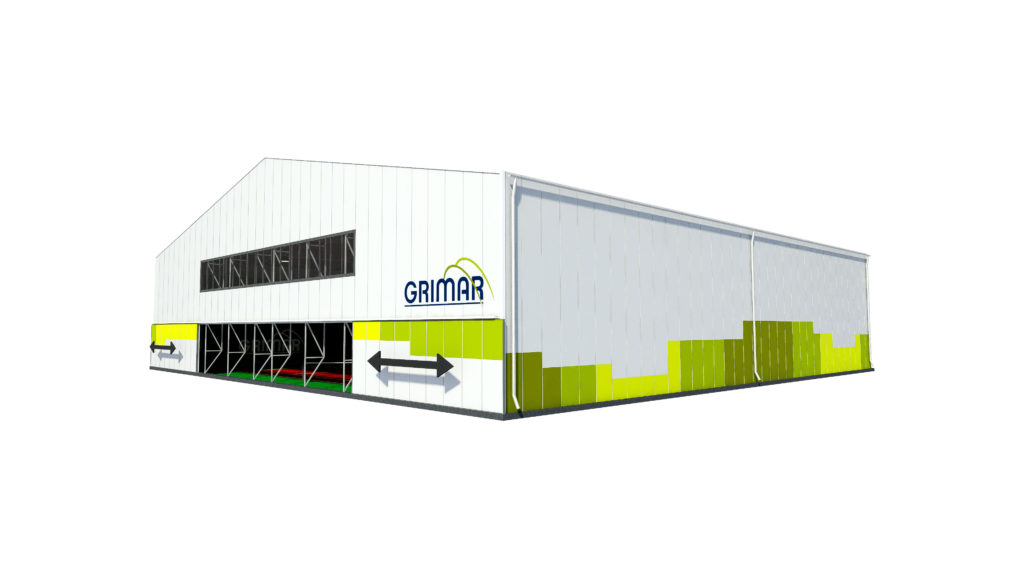 As an experienced company we are able to perform a multi-stage facility (developed during several seasons) or a facility with various characteristics (e.g. two open courts, two courts covered up seasonally and two year-round covered courts with a TERMOHALL).