Covered cowsheds, stables and equestrian facilities
Covering for livestock facilities
Roofings for livestock facilities are designed to maintain optimal conditions for farm animals.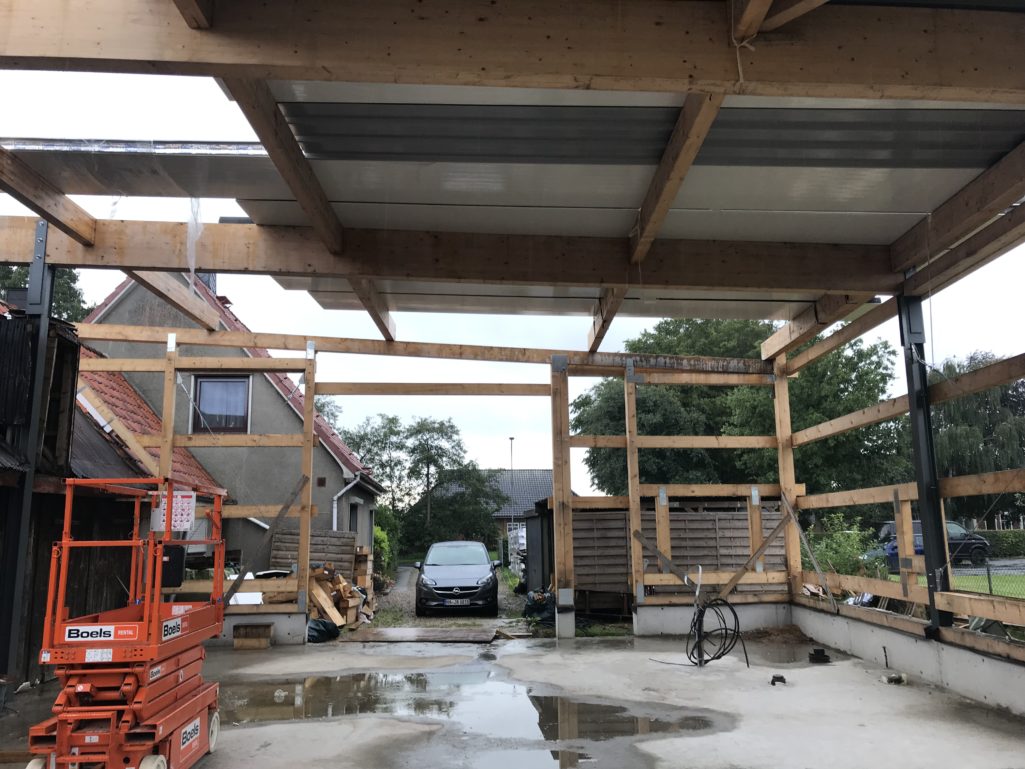 We offer various types of roofings or halls. Each of the solutions can be used as a covering for both the breeding facility and the running area.
Depending on the needs of the customer and on the construction possibilities it's possible to install an arched hall or a gable roof. In each case we adjust the facility to the customer's needs.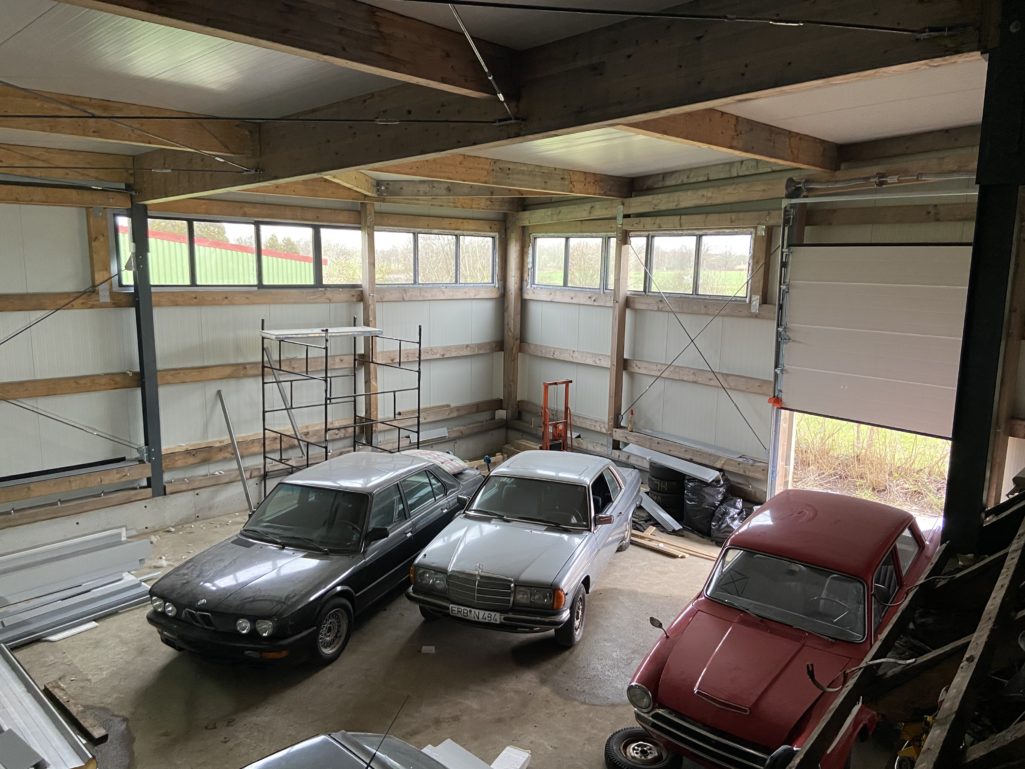 Possible roof coating:
single layer – PVC material
double layer with air chamber – PVC material (insulated roof)
corrugated / trapezoidal sheet or metal roof tile
sandwich panels
ceramic or concrete tile
The system of doors, partition walls and interior equipment is designed together with the customer. Our execution is complex – we start with the construction projects, further we make civil works and foundations and at the end the interior equipment.
Depending on the purpose, breeding or equestrian facility can by designed as a single roof or as a closed building.